What is a contactless card?
A contactless card is just a Chip card that uses a special technology called near-field communication (NFC) to process payments. NFC uses a mini antenna to communicate with contactless card readers to allow close-range payments so you don't have to touch the card reader (great for use during a pandemic).
How do I know if my card is contactless?
If your Petal card supports contactless payments, you'll see a wave-like symbol directly on the card.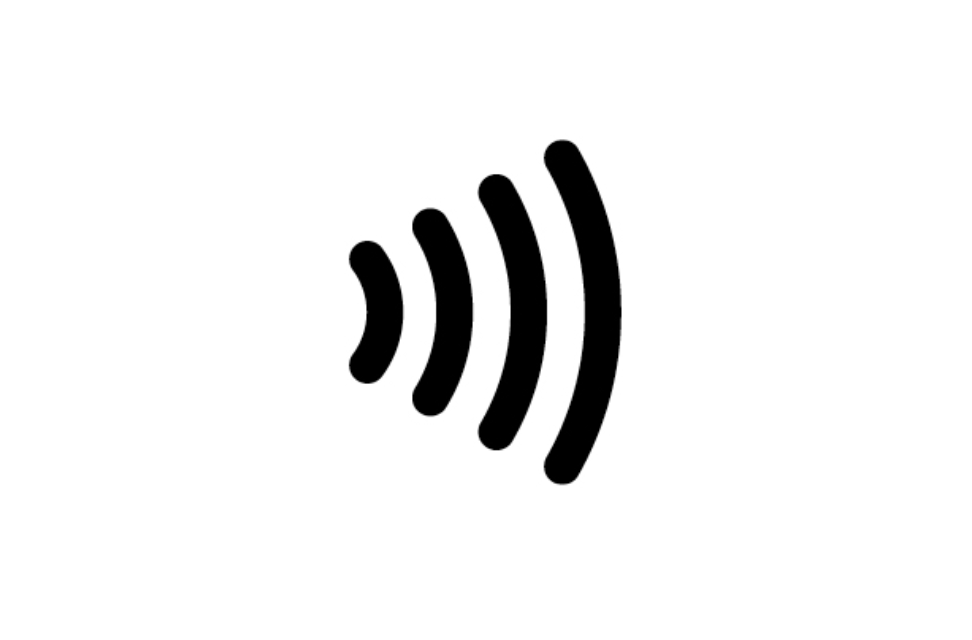 How do I use my contactless card?
Look for the contactless symbol at check out.

Once the cashier prompts you to pay, just hold your card against the payment terminal for about 1-2 seconds.

The payment terminal will let you know when your payment goes through successfully.

Continue about your day.
How do I get a contactless card?
Any Petal member who received a new or reissued Petal card after 3/29/21 will automatically have a contactless card. If you would like to upgrade to a contactless Petal card, please reach out to us via phone at (855) 697-3825, and we'll send you a new one.
What are the benefits of contactless payments?
Secure.

Just like a chip card, each transaction generates a one-time authorization code that keeps your payment information safe.

Clean.

In today's world, being cautious about touching surfaces is on everyone's mind. With contactless payments, there's no longer a need to touch a dirty terminal to complete a transaction. Just hold your card above the reader and you're done!

Quick

. Contactless payments are typically much faster than using cash, swiping, or inserting a chip card. Payments are authorized and processed within 1-2 seconds, so they're great to use when you're on-the-go.

Simple.

All you have to do is touch your card to the payment terminal to make a payment. You don't need to download any apps or enter any passcodes—it doesn't get much easier than this.
Is it safe to use contactless cards?
Contactless cards are just as safe as inserting a chip card. When you make a payment using your contactless Petal card, the transaction generates a unique identifier that keeps your payment information safe.
Contactless cards won't accidentally make multiple payments. Even if you accidentally tap twice, you'll only be charged once.
Your card also needs to be 1-2 inches from the payment terminal, so it won't accidentally pay for someone else's purchase.
Can I still use my contactless card at merchants that don't have contactless payments?
Yep! You can still use your contactless Petal card as a non-contactless card at any merchant—just swipe your card or insert the chip into the reader.
Where can I use my contactless card?
You can use your contactless card wherever you see the contactless card symbol. Millions of merchants around the world are adopting this technology, so just look for the symbol when you're checking out.
Can I use my contactless card outside of the US?
You can use your contactless card anywhere you'd be able to use your Petal card, including internationally. Check out this article for more details on using Petal around the world.
What is the difference between using my Mobile Wallet (Apple Pay/Google Pay/Samsung Pay) and contactless payment?
Paying with your mobile wallet is similar to contactless payments in that they use near-field communication (NFC) to process payments, which makes them both quick and secure payment methods. But with a contactless card, the contactless technology is built right into the card instead of your smartphone.
For more information on how Mobile Wallets work with Petal, click here.